2023-24 Indoor Market Season Application – Now Open
WWCM's indoor market is held in the Community Room of the Irvin L. Young Memorial Library located at 431 W. Center Street, in Whitewater, Saturday mornings November through April. The Dec. 30 market is tentative: we will make the final determination based on how many indicate they would like to participate.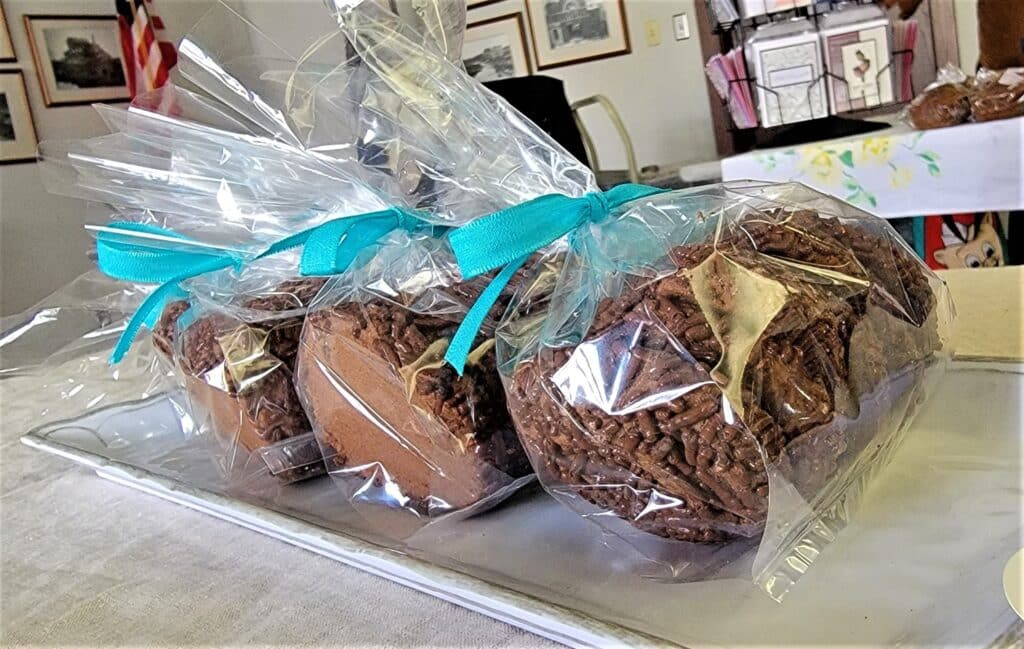 The market runs from 10 am to noon.   Set up is between 9:15 and 9:45 am. Vendors must be set up by 9:45 am because we know that patrons will be ready to shop right at the opening of the market and want to ensure vendors have the space to unload and set up successfully before they arrive. The library's Saturday hours are 9 am to 3 pm.

Average attendance for the indoor market ranges from 75-150 per week. Unlike the outdoor market, shoppers at the indoor market are there to shop mostly for food, but sometimes for other gifts or seasonal items.  

The Community Room, just off the main entrance of the library, can hold about 12 vendors. When we increase the vendor space to allow more, it detract from what market patrons value about the market: space to linger over conversations with friends and neighbors. We will consider whether to increase the vendor count on key holiday market dates as needed. Most spaces accommodate a 6-foot table and chairs. In some spots, we will need you to use a table already on site, in other spots you will need to bring your own. We will let you know which before each market. Chairs are provided. Electricity is also available. As the location is a library, bathrooms, a bubbler, and a great selection of books, music, and movies are also available.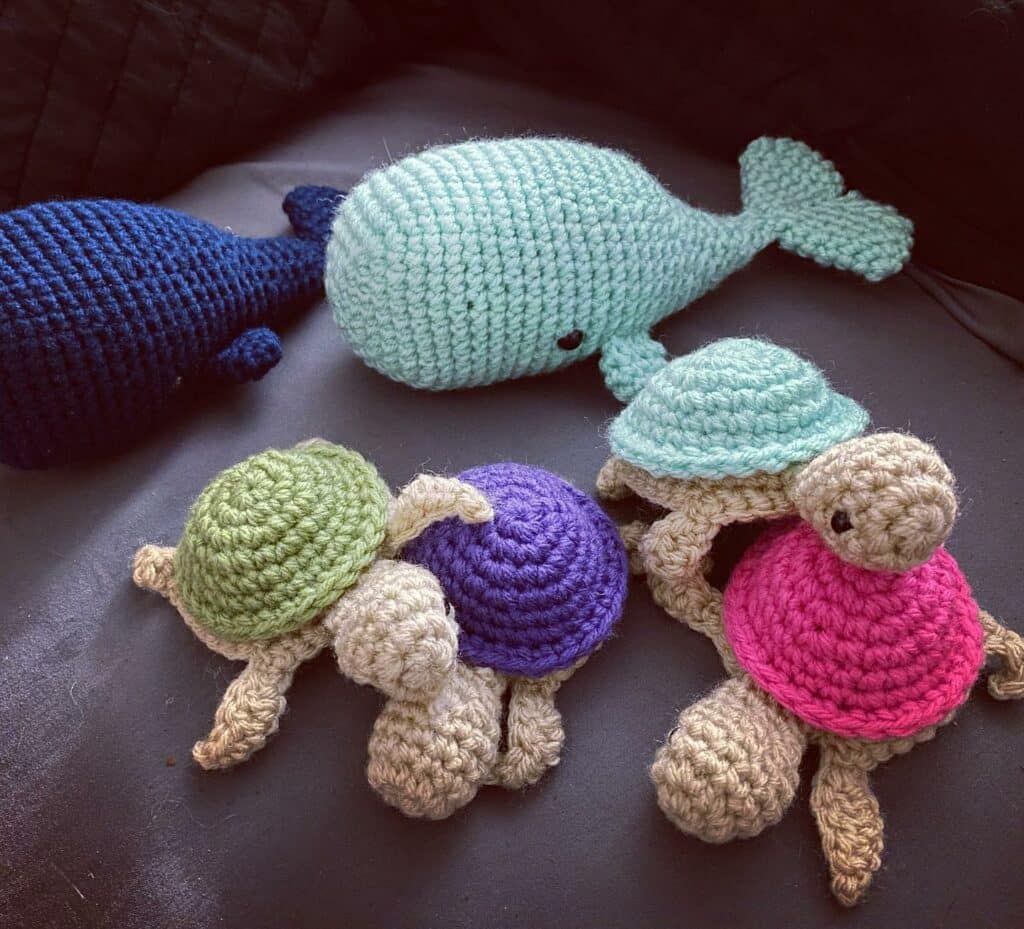 There is ample parking. The entrance is level and does not have stairs. We have one dolly for people to use and encourage vendors with lots to carry to bring their own. You can park in the parking lot behind the library or the street in front for unloading, but we ask you to move your car and park on the street after that to leave the spaces in the lot for library patrons and market-goers.

The cost is $60 for the full season (25 markets), $40 for the half season (13 markets), or $5 per market. Season payment can be made at the first market you attend: cash or a check made out to Downtown Whitewater. The fees go to boosting social media posts about the market, printing posters, and other market promotions.

You do not have to attend each market, but regular/weekly vendors are given priority when assigning spots. Because of limited space, a review team will be evaluating applications and selecting the vendors who will be invited to attend and how often: twice a month, once a month, or just occasionally, as space allows. The market does reserve the right to limit the duplication in categories of product for sale in an effort to maximize success for vendors as well as seeking to offer the most comprehensive selection to patrons. Space for nonprofit groups will be very limited throughout the season. Applications will be accepted through Sept. 28, and vendors will be notified of their status by Oct. 1. 
Please see our vendor guidelines here.
If you approve of those guidelines, please complete your market application here.

Thank you for your interest in the Whitewater City Market's indoor market season! If you have any questions, please contact Lisa at whitewatercitymarket@gmail.com.