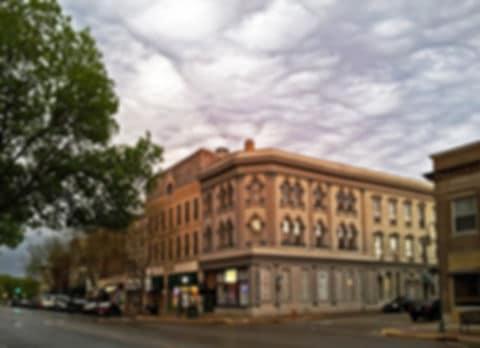 Downtown Whitewater
Where Community Happens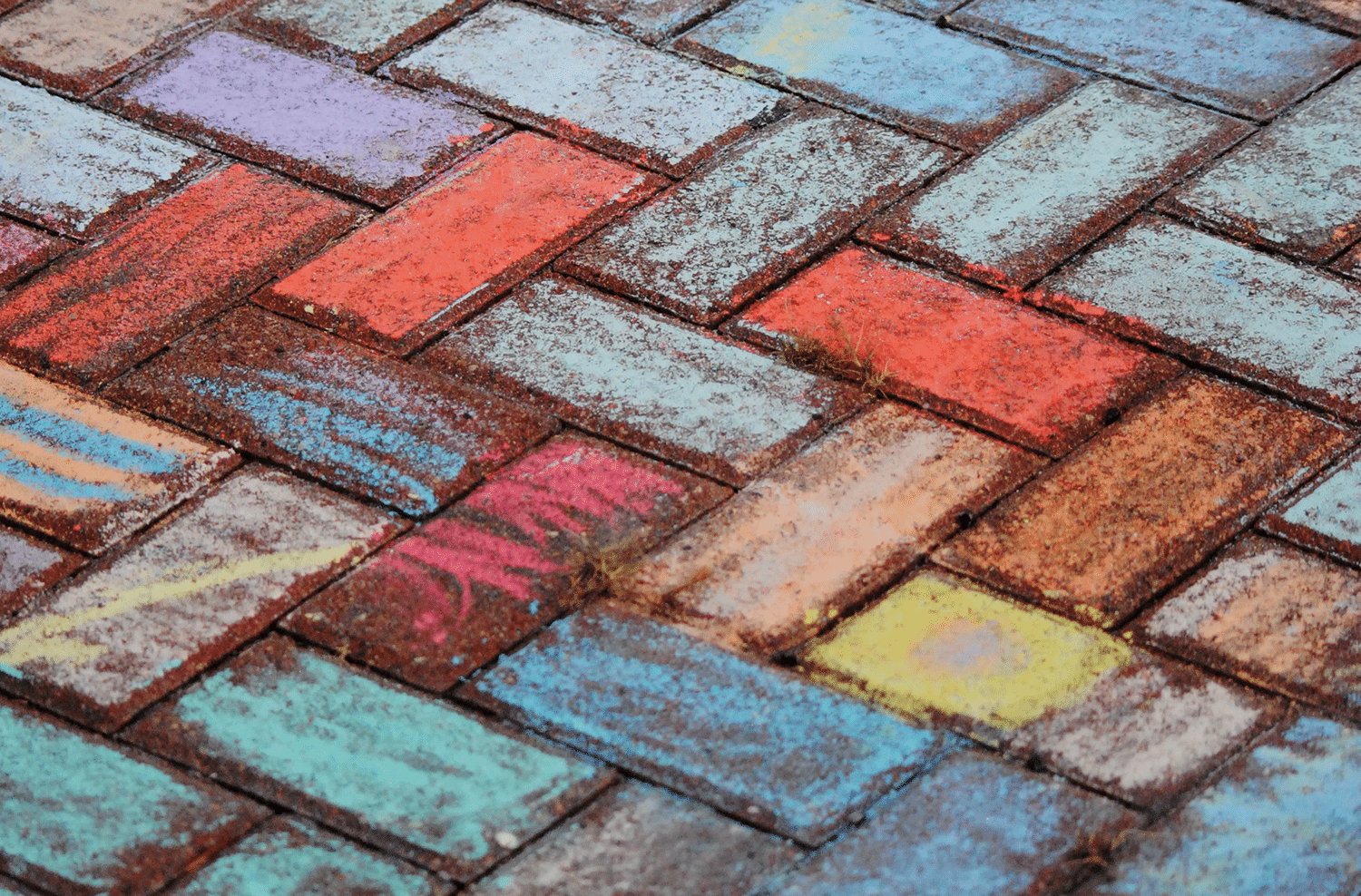 Downtown Whitewater
Where Community Happens
Visit Downtown
Coffee to cocktails, art gallery to salon, downtown is your destination for the businesses and services you need.
Business & Organizations
Get connected to our local organizations and business resources.
Events & Projects
Volunteers put our mission into action. Find out more and get involved today.
The Whitewater City Market brings area farmers, artisans, food carts, craft beer, live music, and the community together.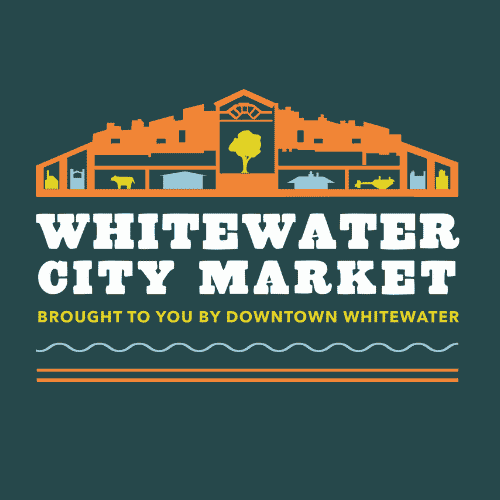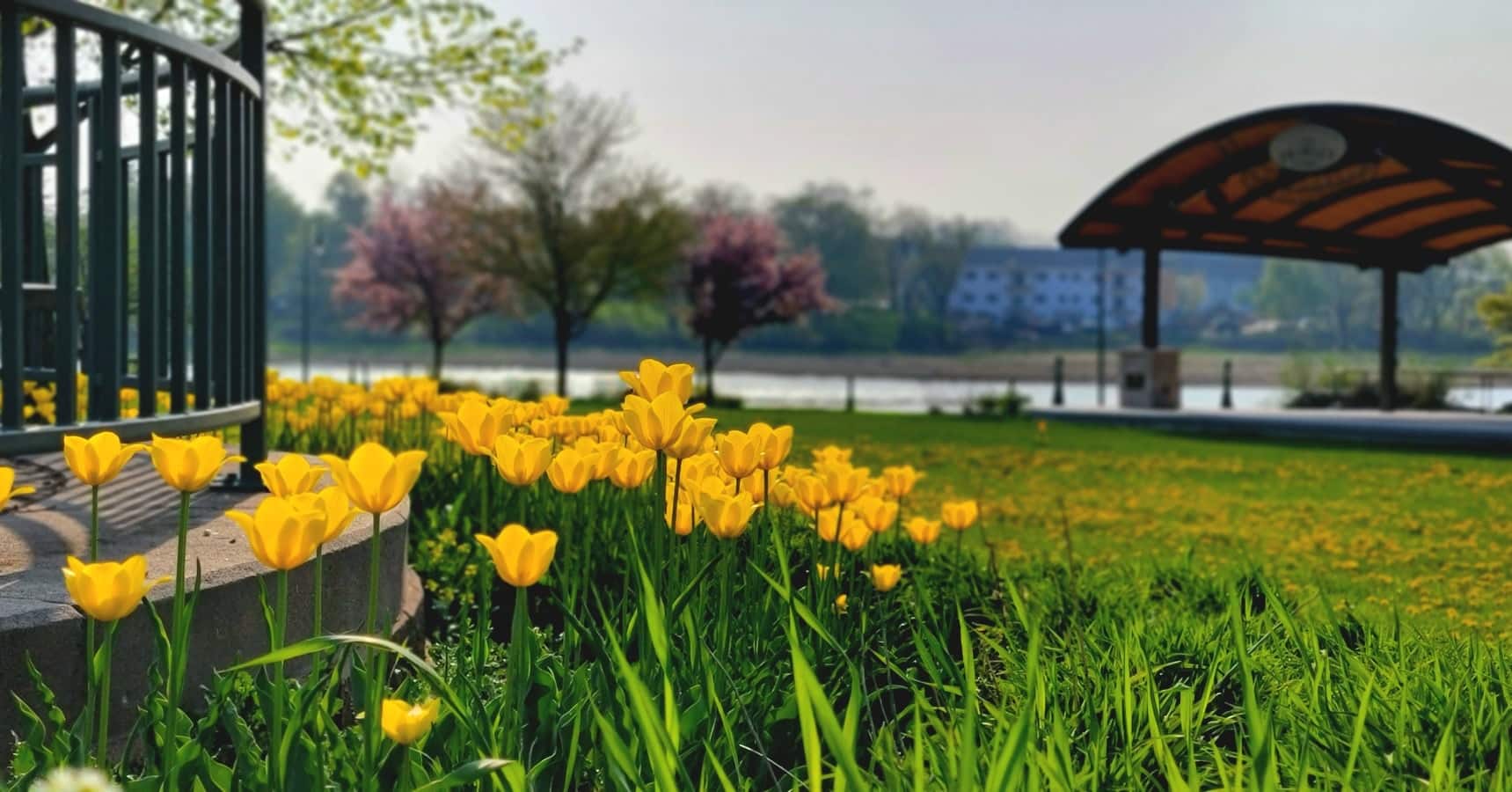 Sponsors for our organization are community members championing the desire for the preservation of our downtown historic district's collective history. They are visionaries supporting the success of our entrepreneurial landscape through small business in Whitewater. Additionally, they are excited for opportunities increasing the sense of connection and community for everyone in Whitewater.