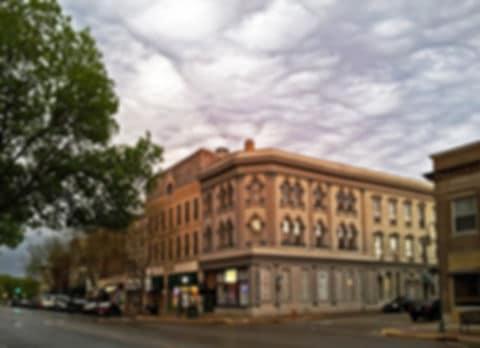 Downtown Whitewater
Where Community Happens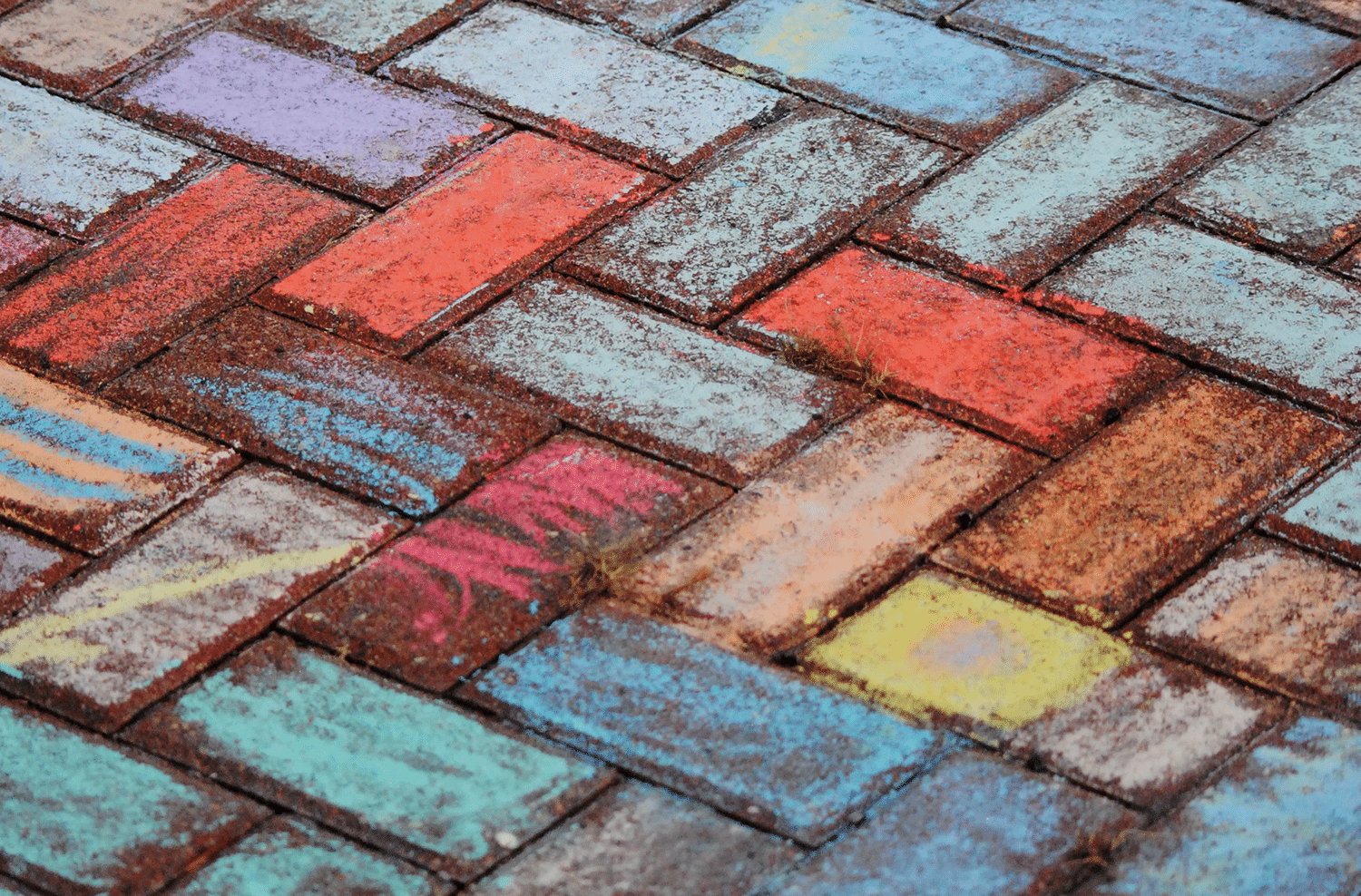 Downtown Whitewater
Where Community Happens
Visit Downtown
Coffee to cocktails, art gallery to salon, downtown is your destination for the businesses and services you need.
Business & Organizations
Get connected to our local organizations and business resources.
Events & Projects
Volunteers put our mission into action. Find out more and get involved today.
The Whitewater City Market brings area farmers, artisans, food carts, craft beer, live music, and the community together.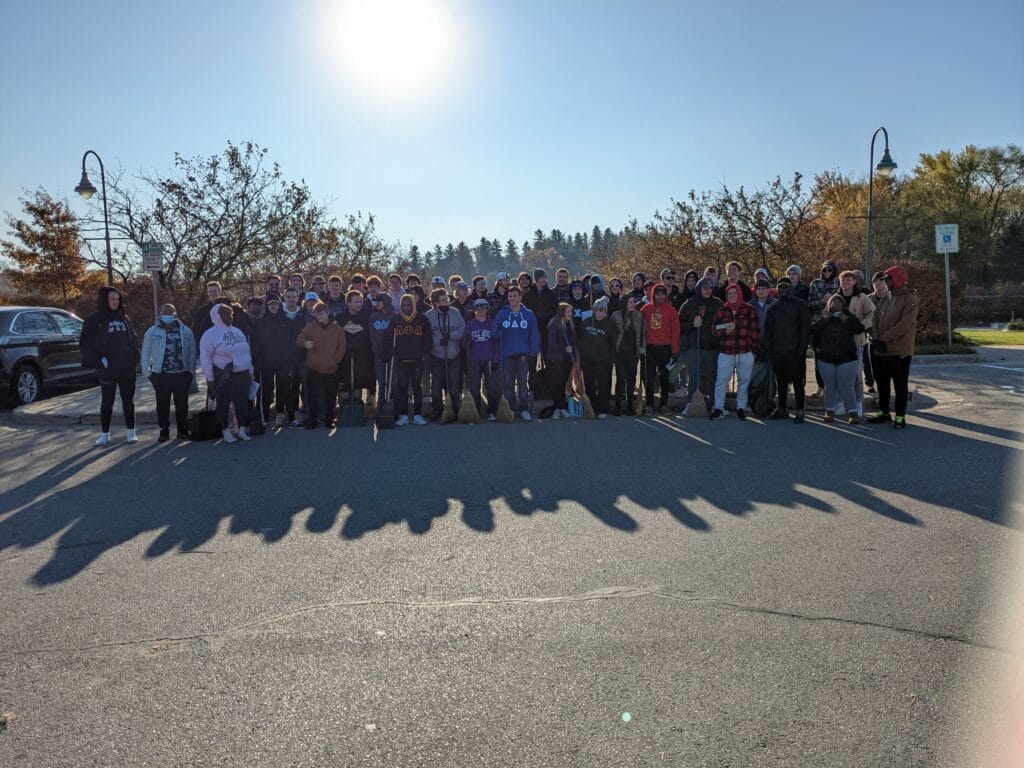 Volunteer Event
On Saturday 11/06/2021, a group of University of Wisconsin Whitewater students joined Downtown Whitewater, Inc for a Greek Day of Service and fall downtown cleanup. Students were tasked with collecting refuse, pulling weeds from sidewalks, cleaning up fallen leaves, sweeping sidewalks, curbs, and gutters in an effort to keep our stormwater system free of trash…
Whitewater City Market 11/05/21
Hey — it's almost market day! We'll see you at the indoor market tomorrow at the Irvin L. Young Memorial Library at 431 W. Center Street. We'll be there weekly 10 a.m. to noon. NEW AT THE MARKET: Mama Maria's will be offering hot food and beverages to take away or enjoy on siteOFF THIS…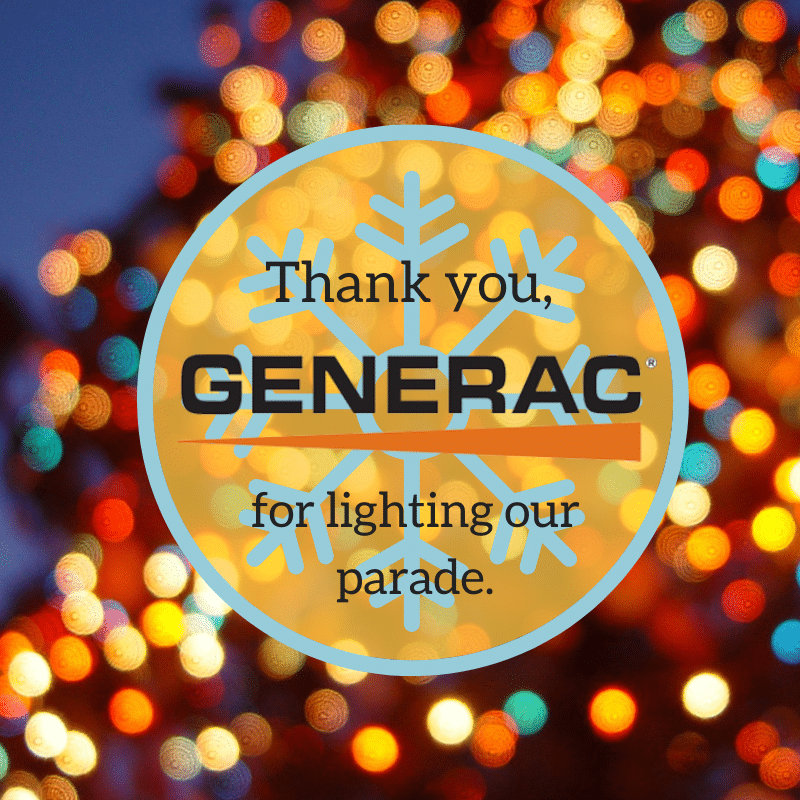 Downtown Whitewater Parade of Lights Powered by Generac
WHITEWATER, WISCONSIN, November 5, 2021 – As the leaves fall around us, Downtown Whitewater, Inc. staff and volunteers are once again focusing on the upcoming holiday season. We are pleased to announce the return of our annual parade of lights as well as a new title sponsor – Generac. We are fortunate to have Generac…
Sponsors for our organization are community members championing the desire for the preservation of our downtown historic district's collective history. They are visionaries supporting the success of our entrepreneurial landscape through small business in Whitewater. Additionally, they are excited for opportunities increasing the sense of connection and community for everyone in Whitewater.